Distinguished Vineyards has established a reputation for high quality, consistency in our wines and generosity through our hospitality. As we grow forward, we are committed to giving back.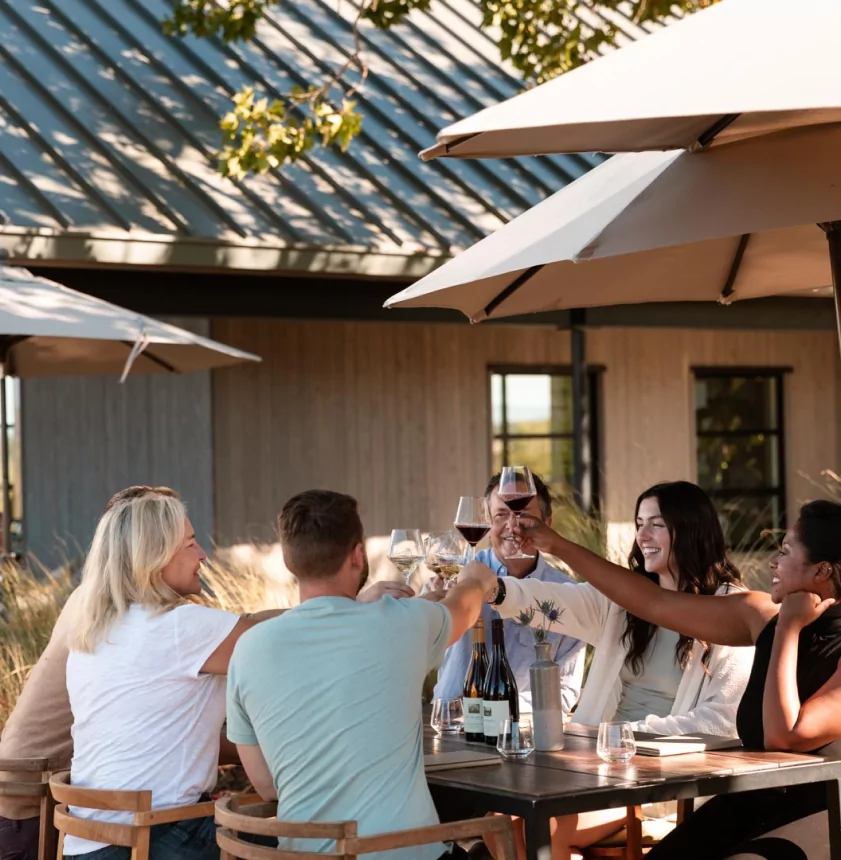 MEET OUR TEAM
Our Executive and Winemaking Teams Lead with Integrity to Produce the Exceptional and to Ensure Opportunity for All.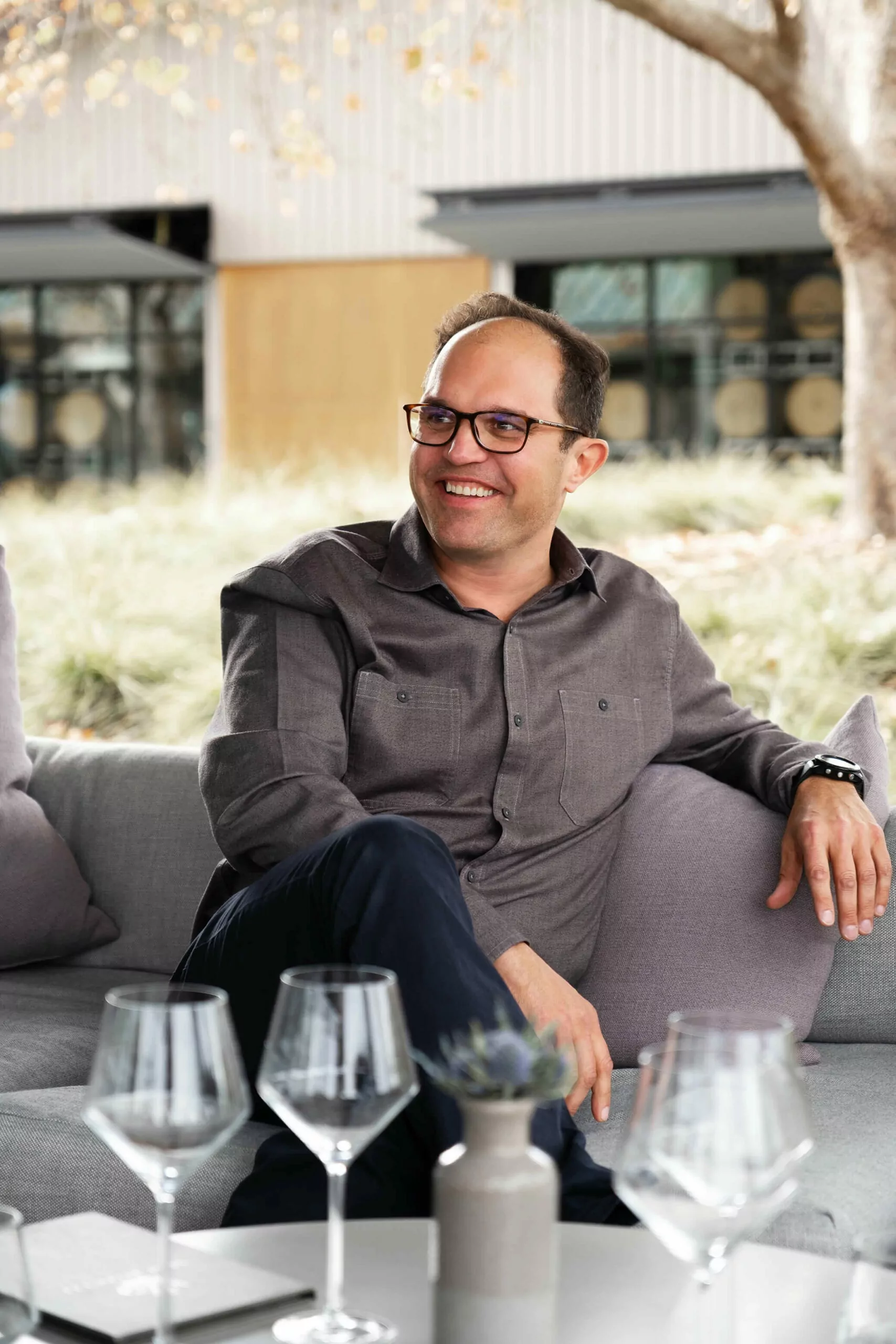 Steve Myers
President
Lindsey Eddy-Cort
Vice President Consumer Sales & Hospitality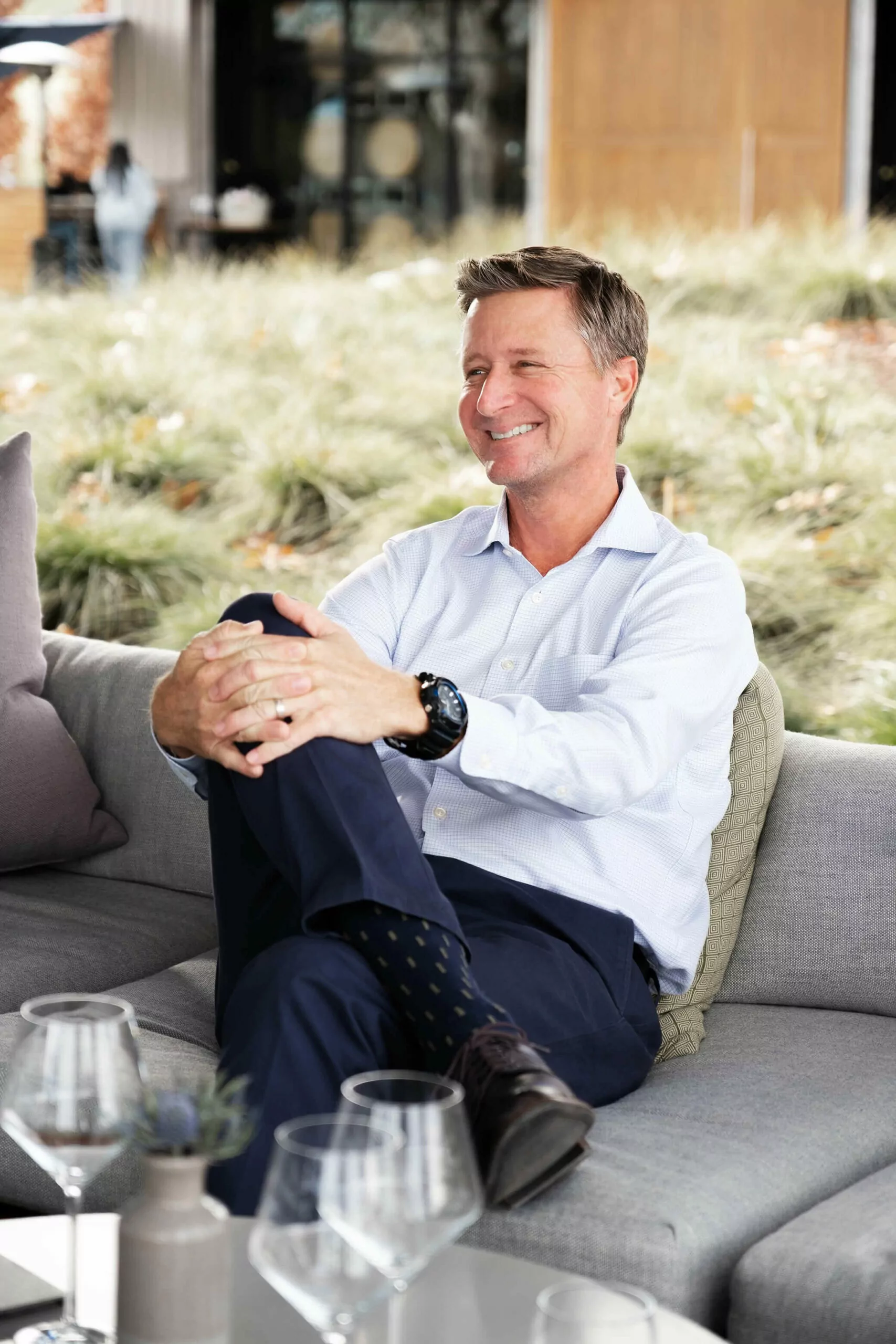 Ryan McGrenera
Vice President of Sales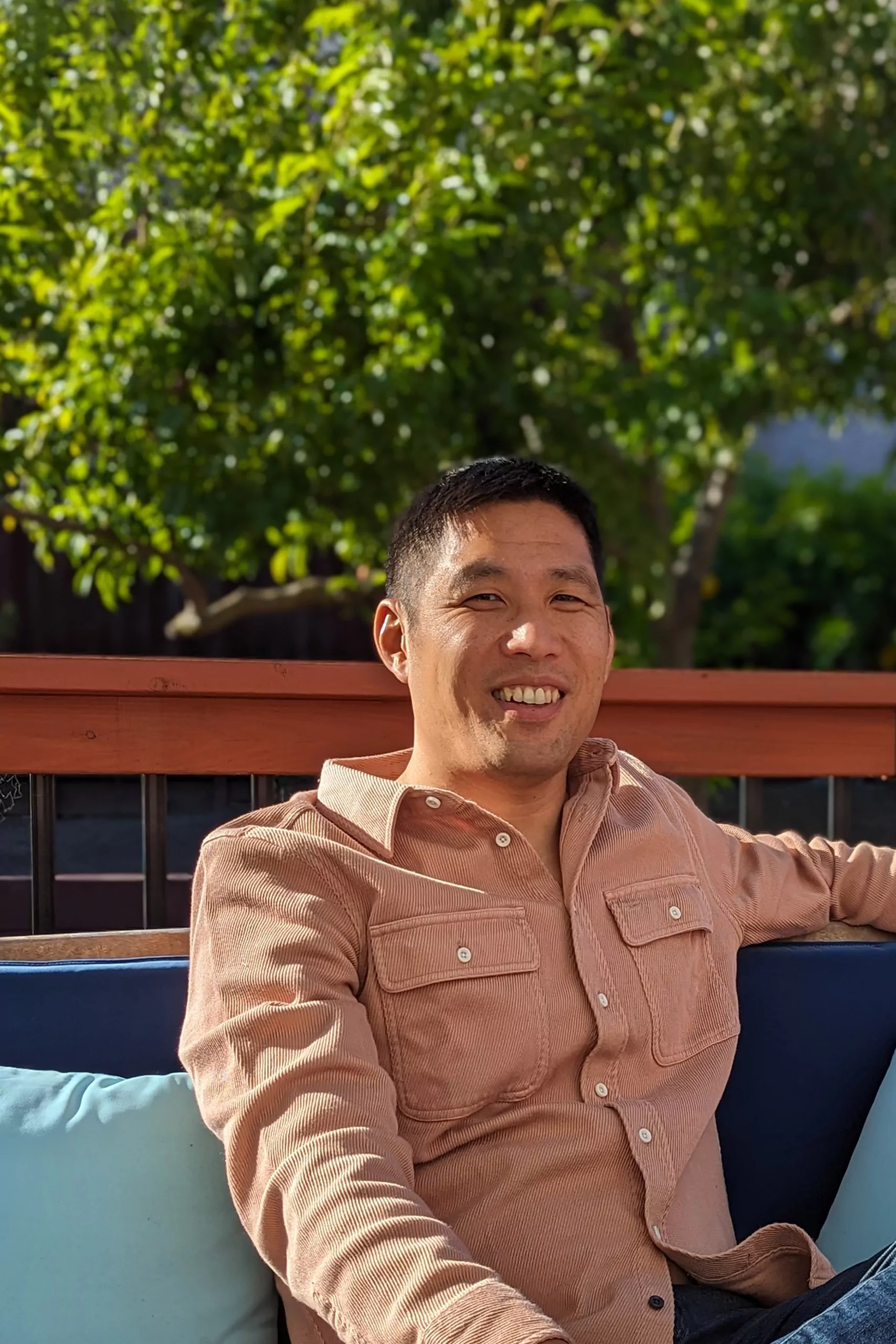 Dai Deh
Vice President of Marketing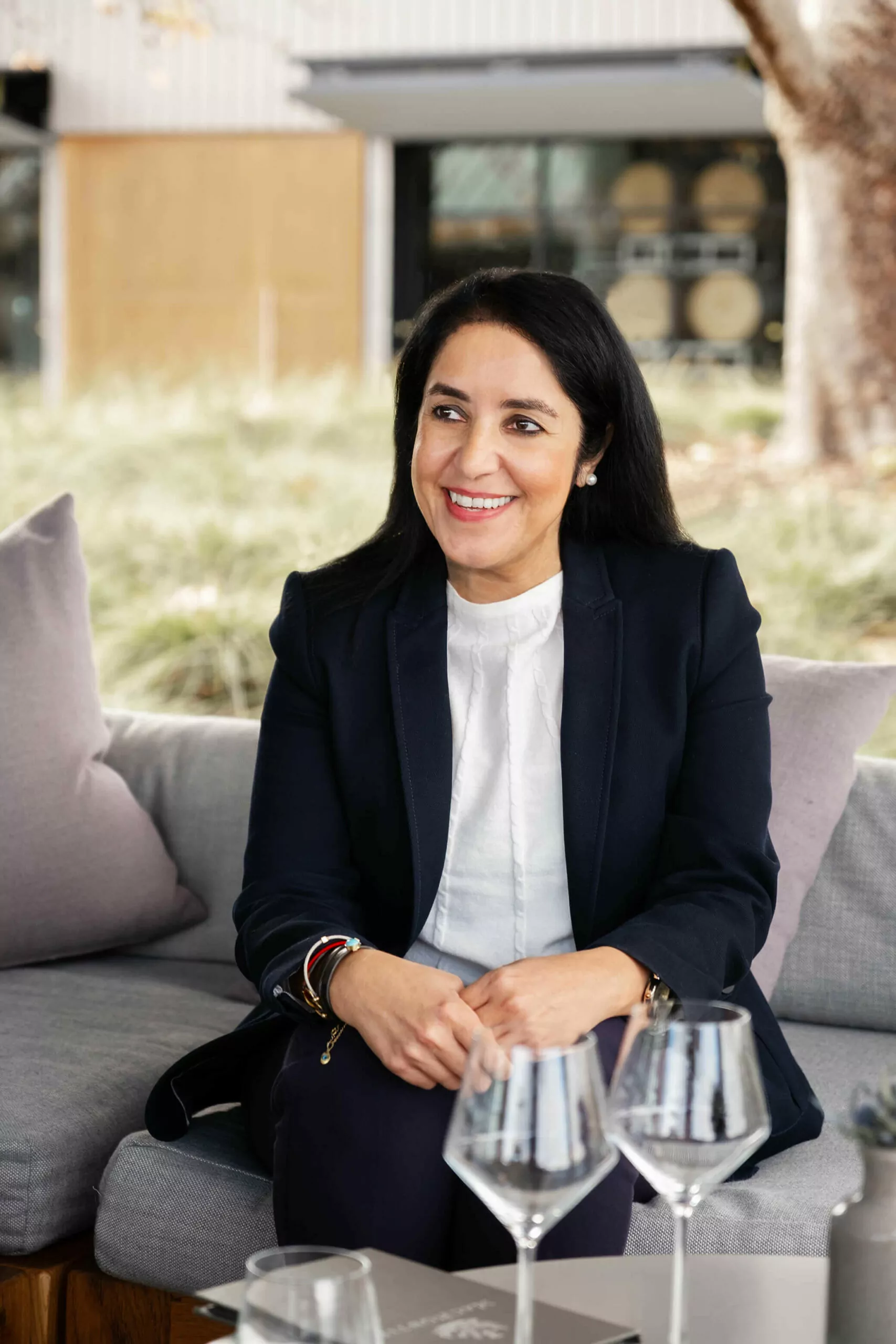 Neda Nejad
People & Culture Leader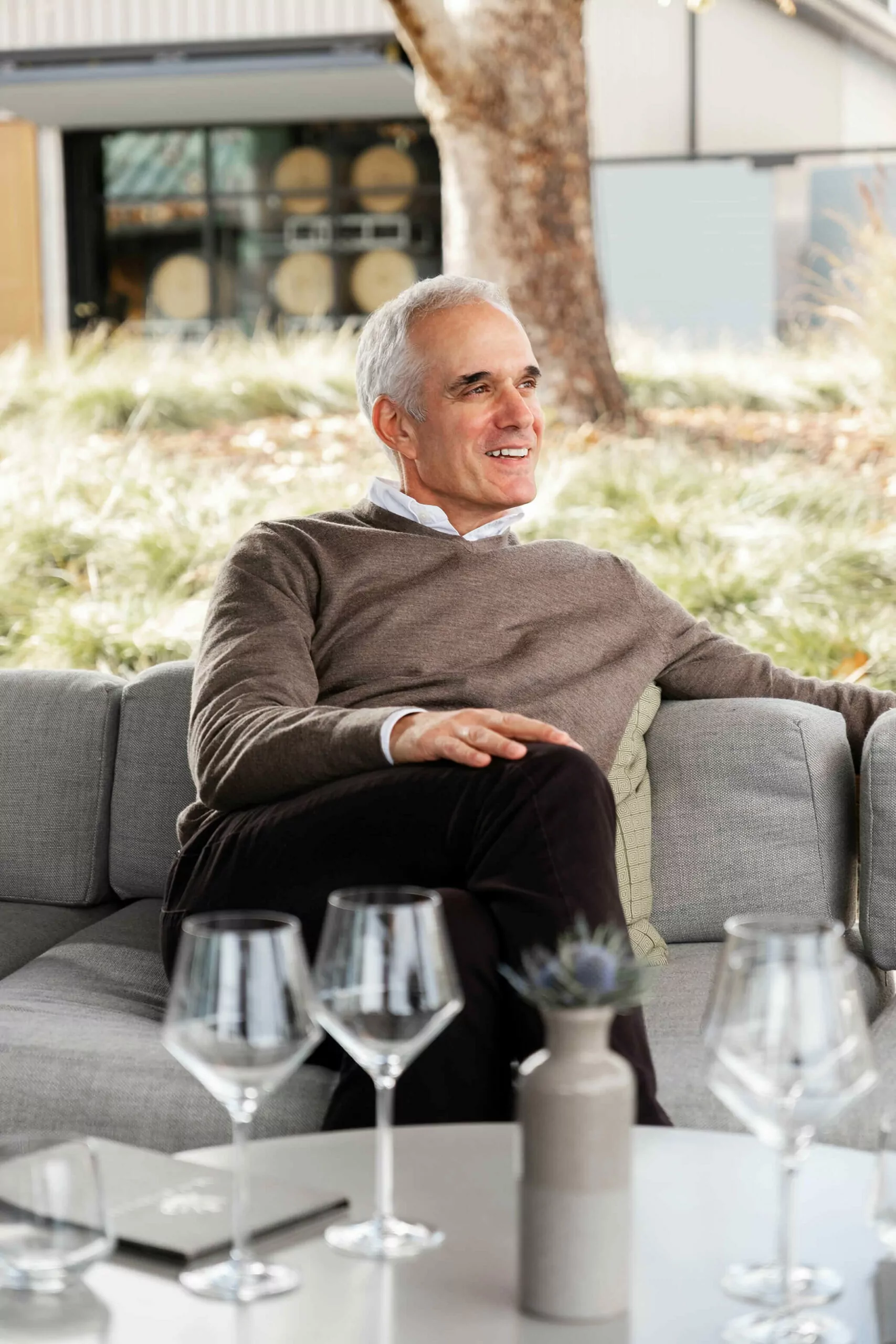 Mike Cerio
Vice President of Operations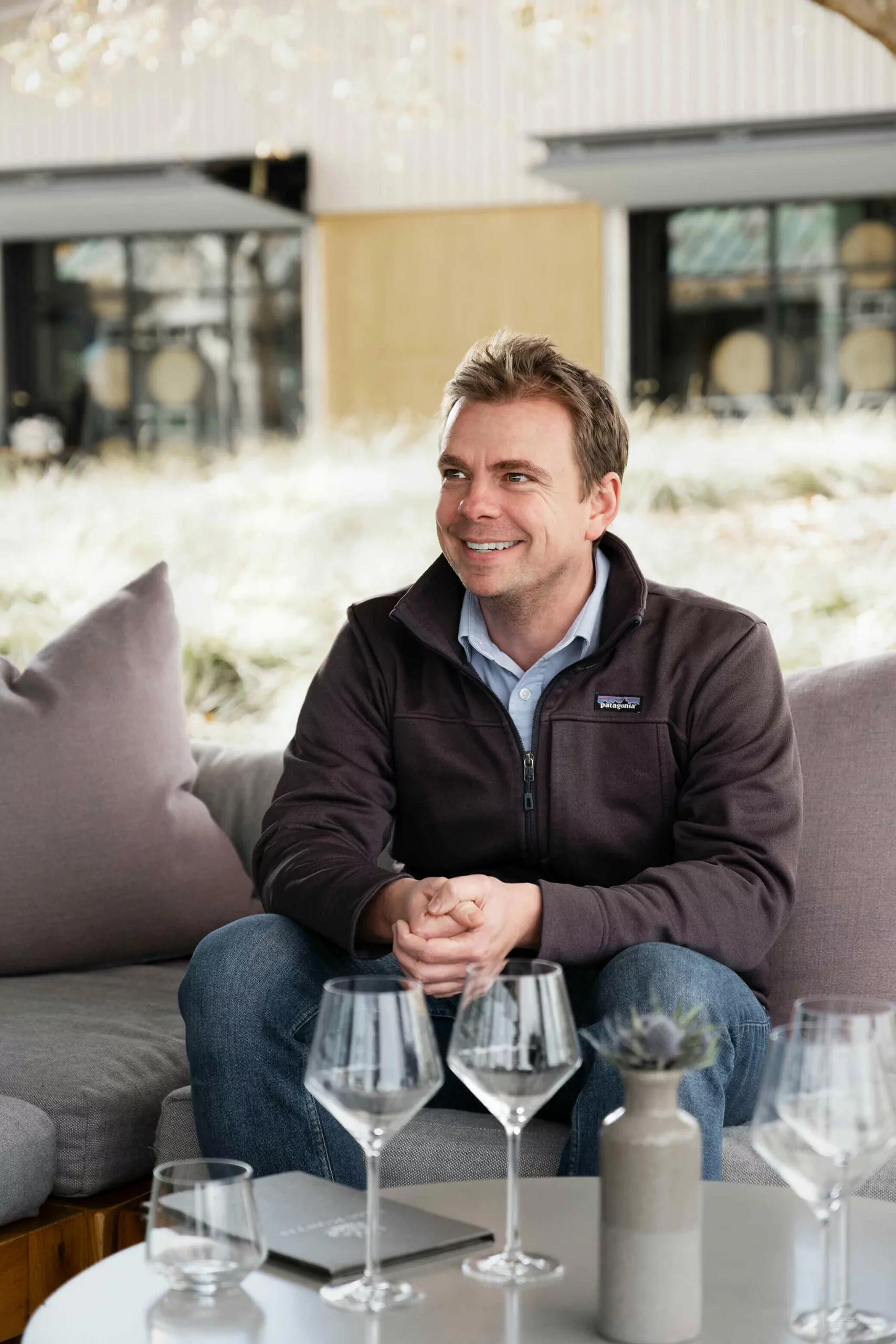 Bart Bromberger
Vice President of Finance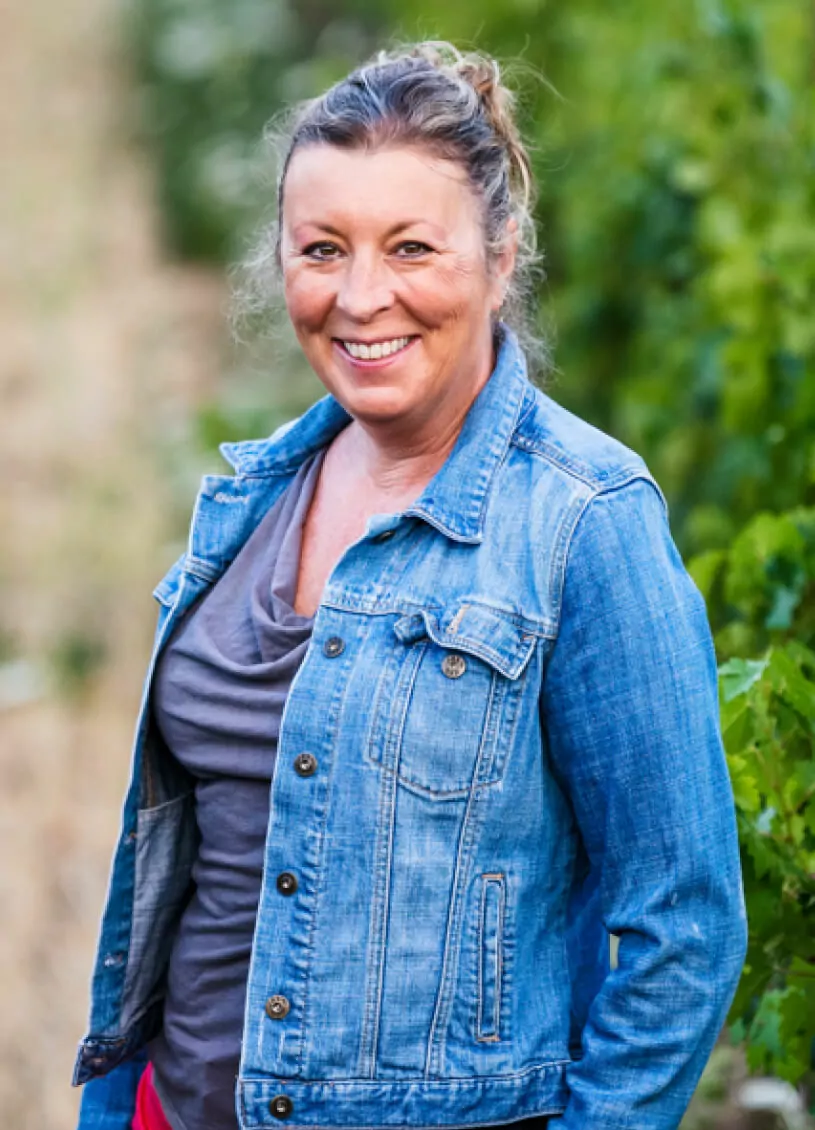 Kimberlee Nicholls
WINEMAKER, MARKHAM VINEYARDS
Heidi Bridenhagen
Winemaker, MacRostie Winery
Nate Klostermann
Winemaker, argyle Winery
Abigail Horstman
Winemaker, textbook
Branden Hamby
Winemaker, dough wines
Nick Goldschmidt
Winemaker, the Counselor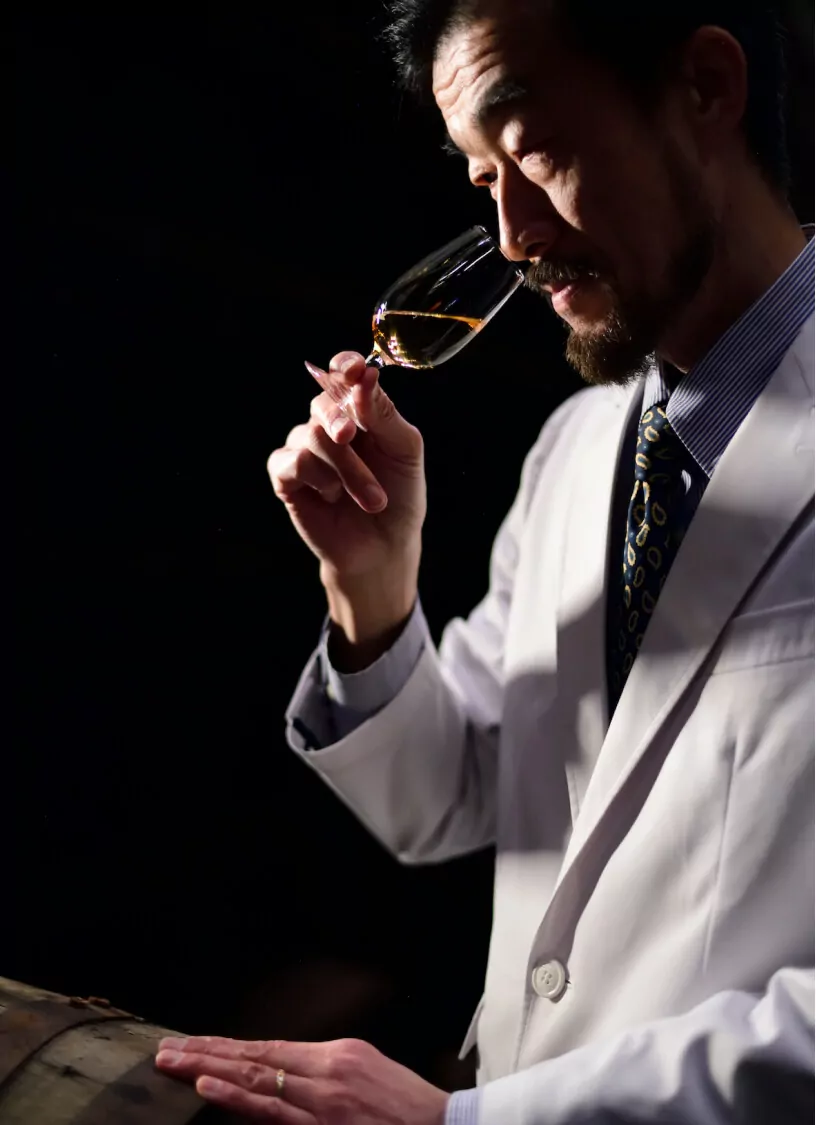 Jota Tanaka
master blender. fuji whisky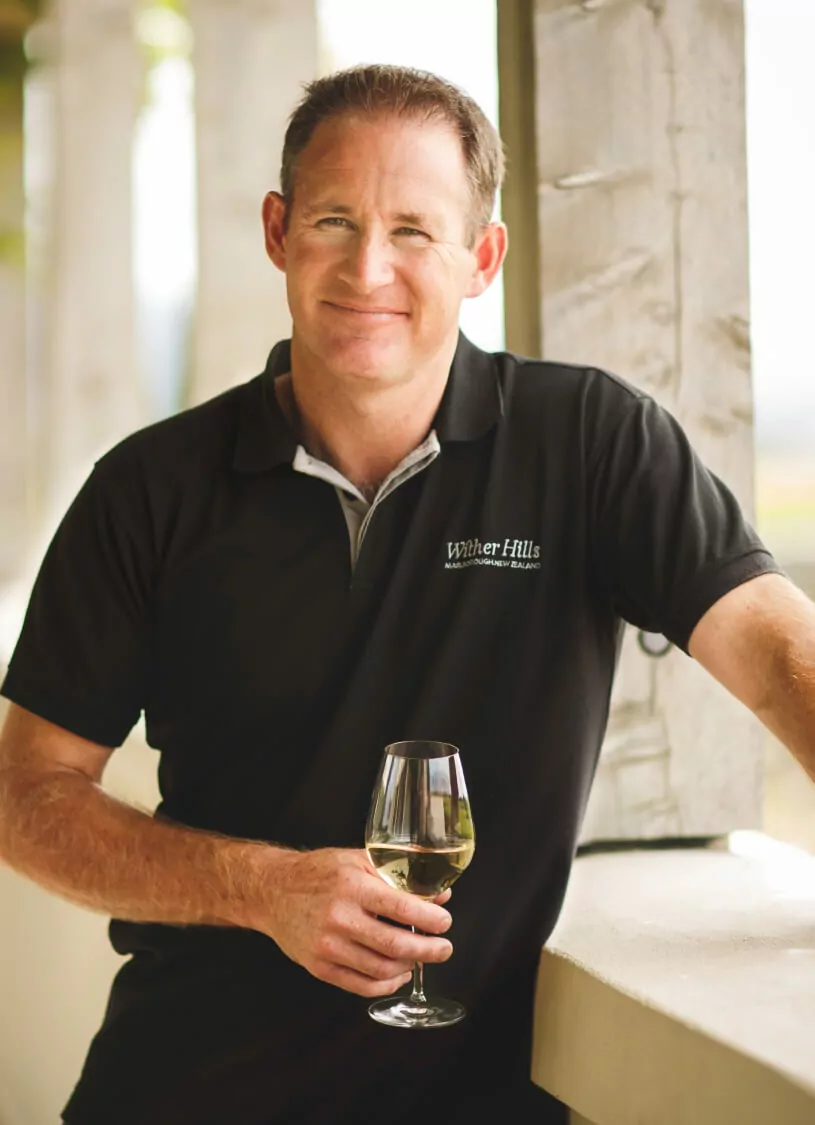 Matt Large
winemaker, Wither hills winery
our History
our History
2008
Distinguished Vineyards established with Argyle Winery as its foundation in the US and Wither Hills imported from New Zealand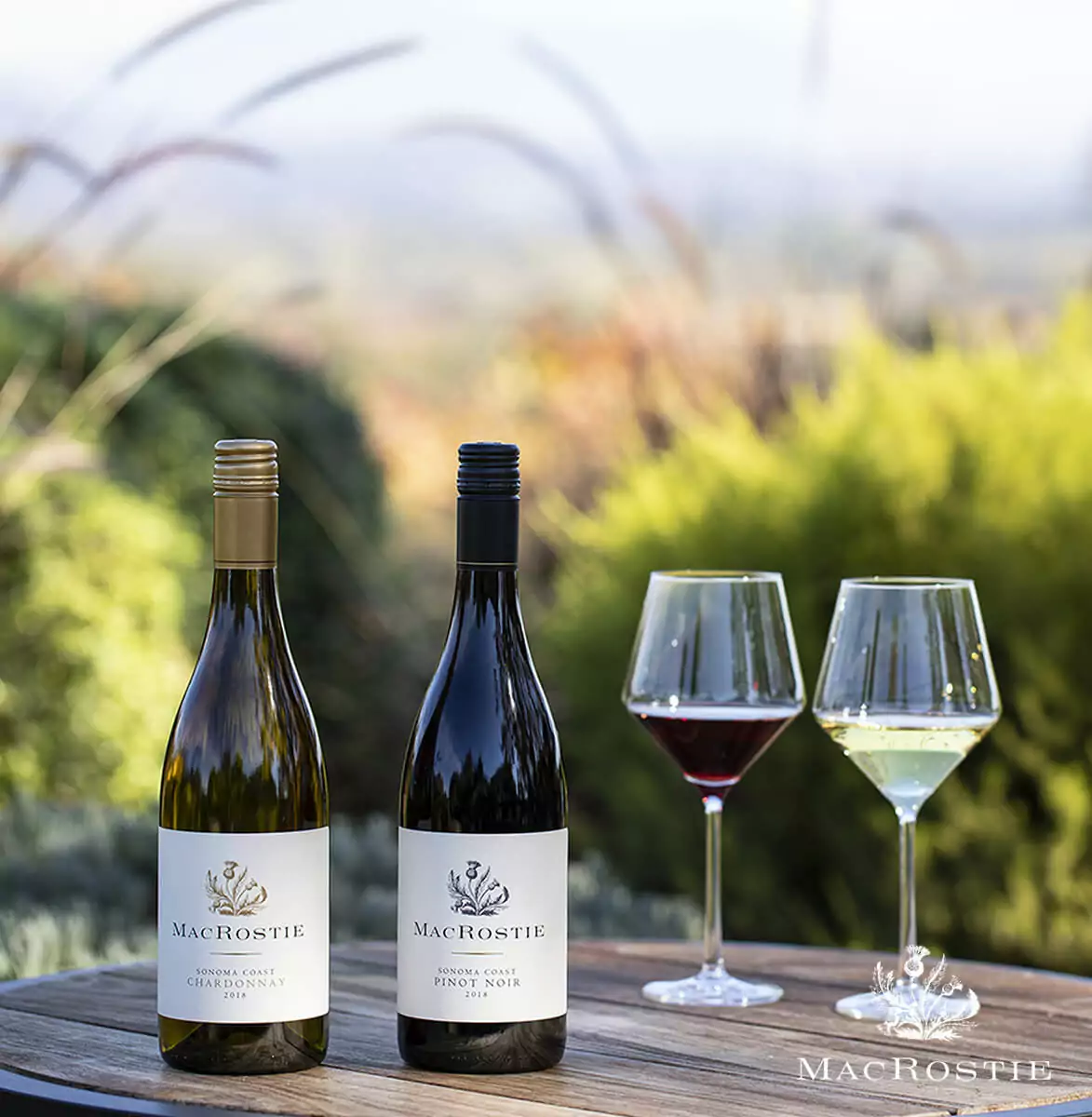 our History
2011
Distinguished Vineyards acquires MacRostie Winery
our History
2013
Argyle Winery repurposes 70,000-square-foot site into premium winemaking & bottling facility
our History
2015
Argyle transforms its Dundee Oregon site, opening its Tasting House to offer unparalleled hospitality and unique tasting experiences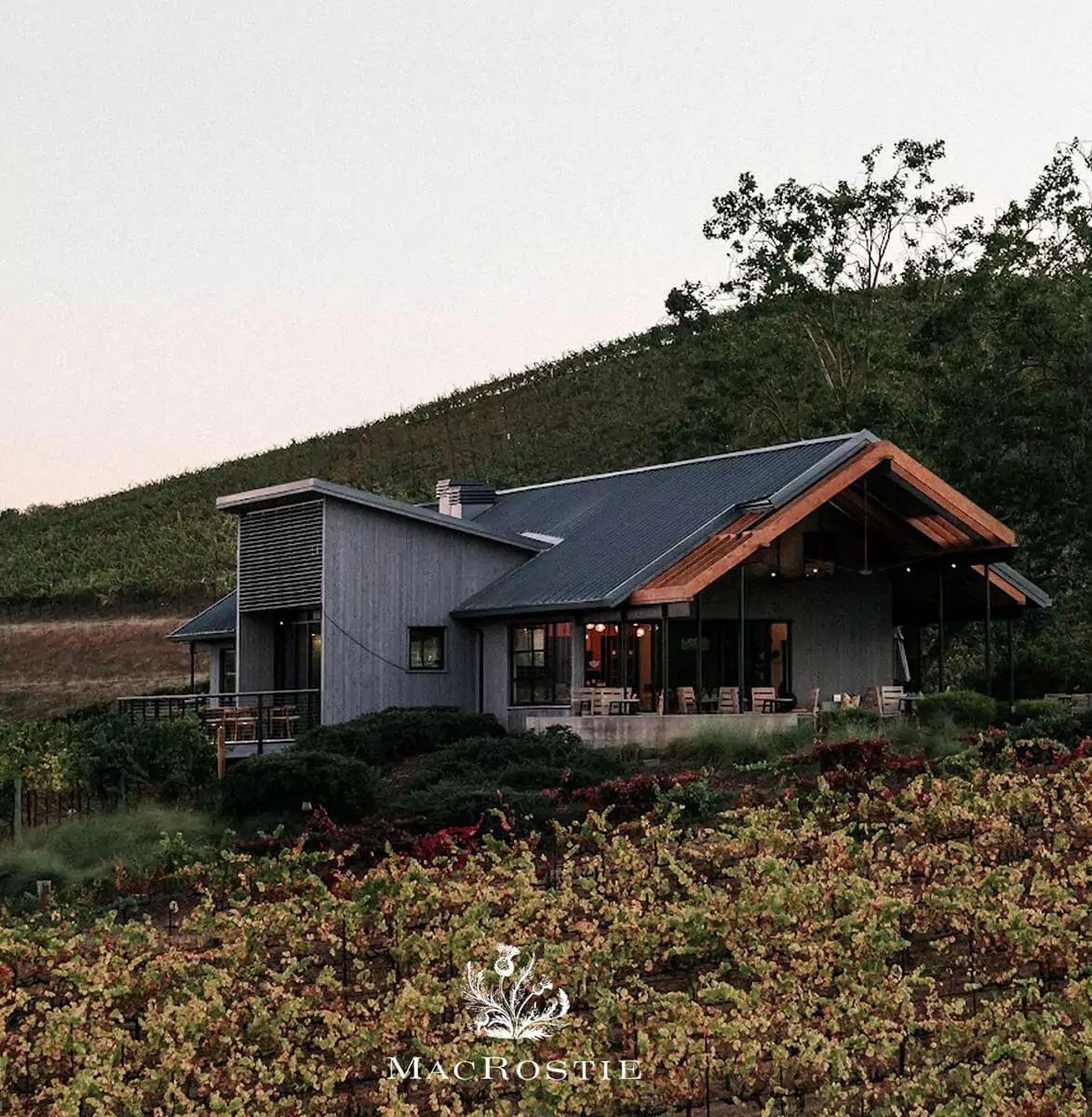 our History
2015
MacRostie unveils its Estate House and small-lot winery, surrounded by Thale's Vineyard in the heart of the Russian River Valley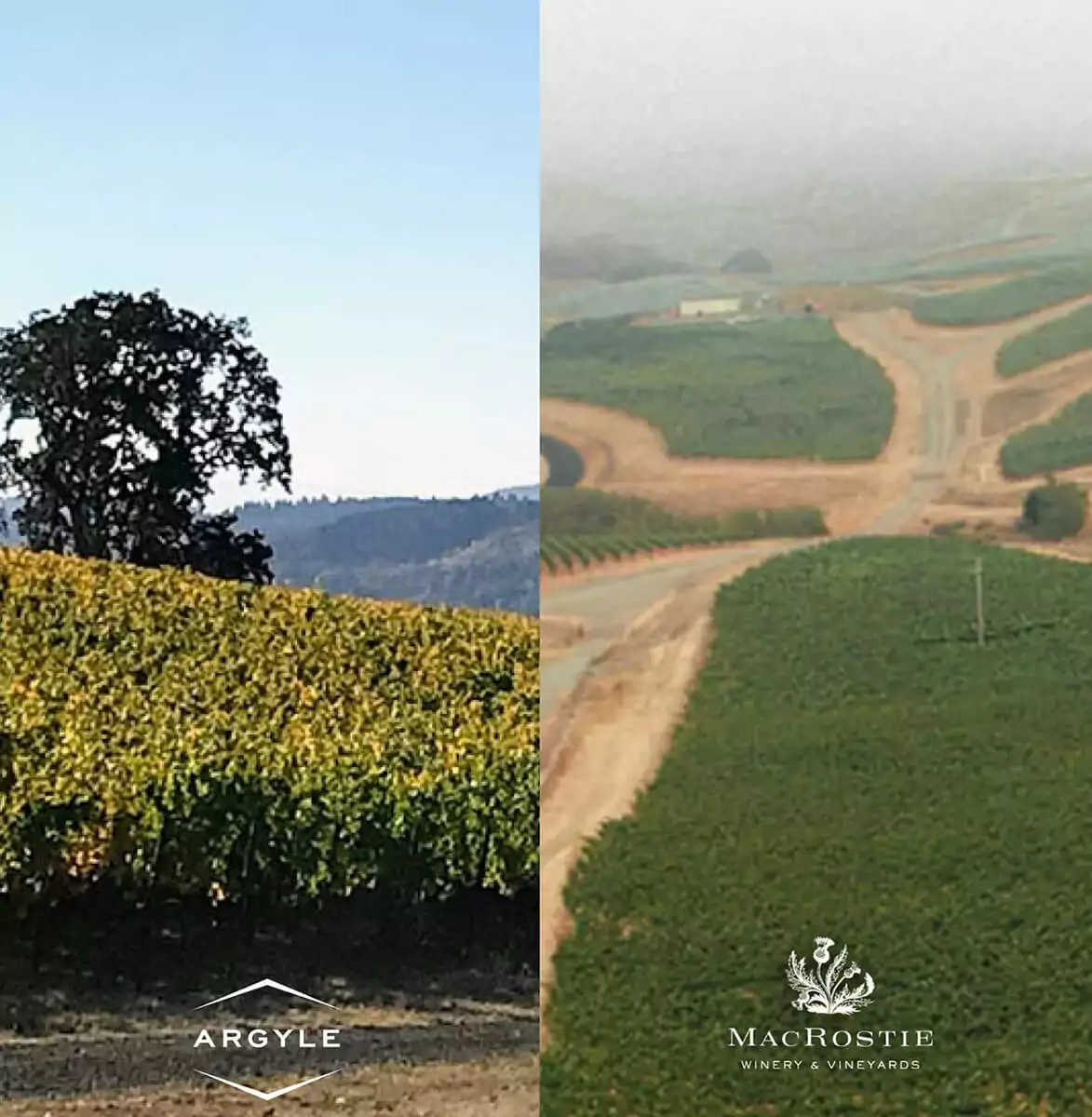 our History
2016
Distinguished Vineyards expands its estate vineyards with the development of Nightwing Vineyard in California's Petaluma Gap and Giving Tree Vineyard in Oregon's Willamette Valley.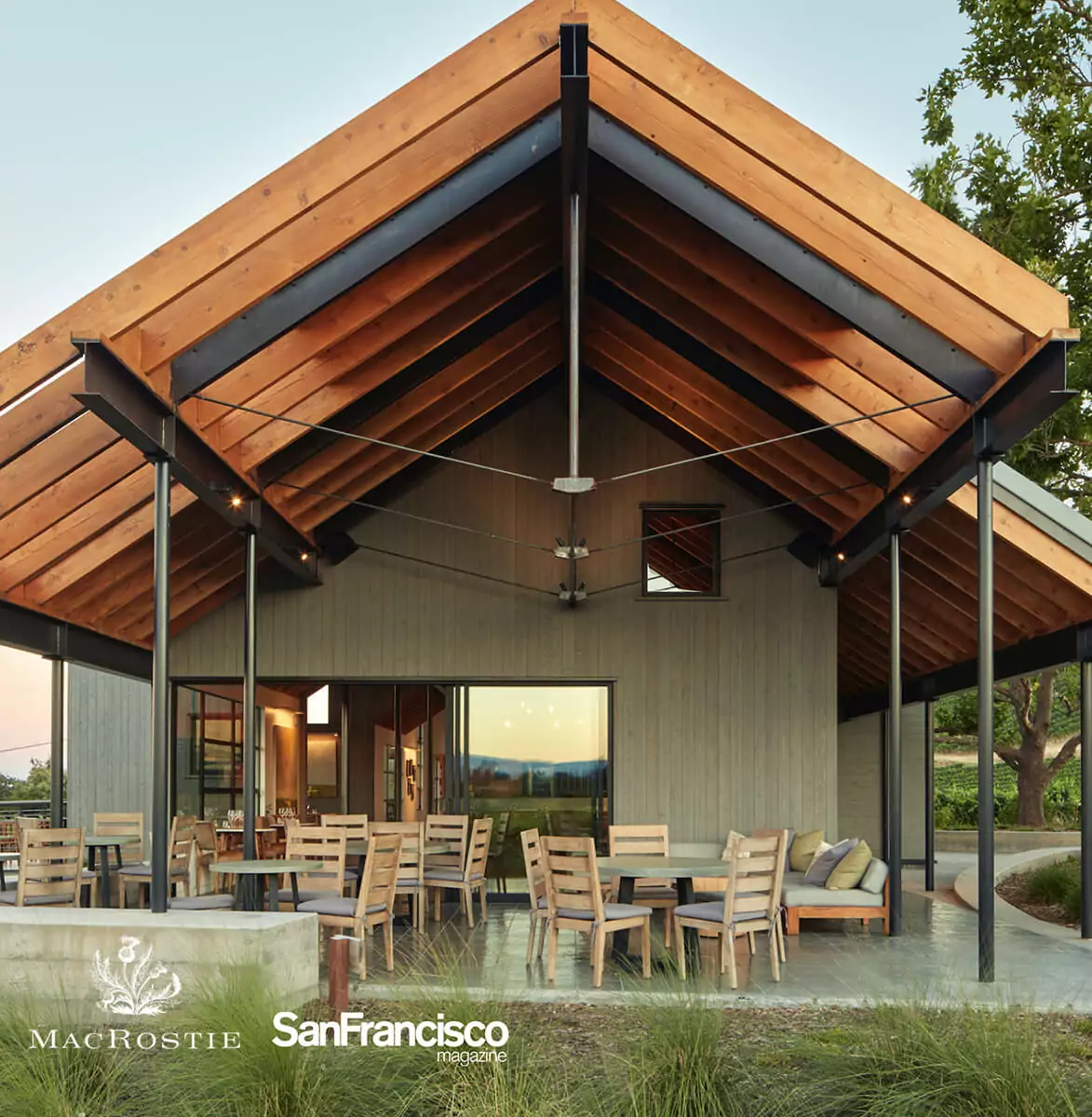 our History
2017
MacRostie Estate House named "Best Winery & Tasting Room in Sonoma" by San Francisco Magazine
our History
2018
Distinguished Vineyards acquires Markham Vineyards, the leading producer of Merlot in the Napa Valley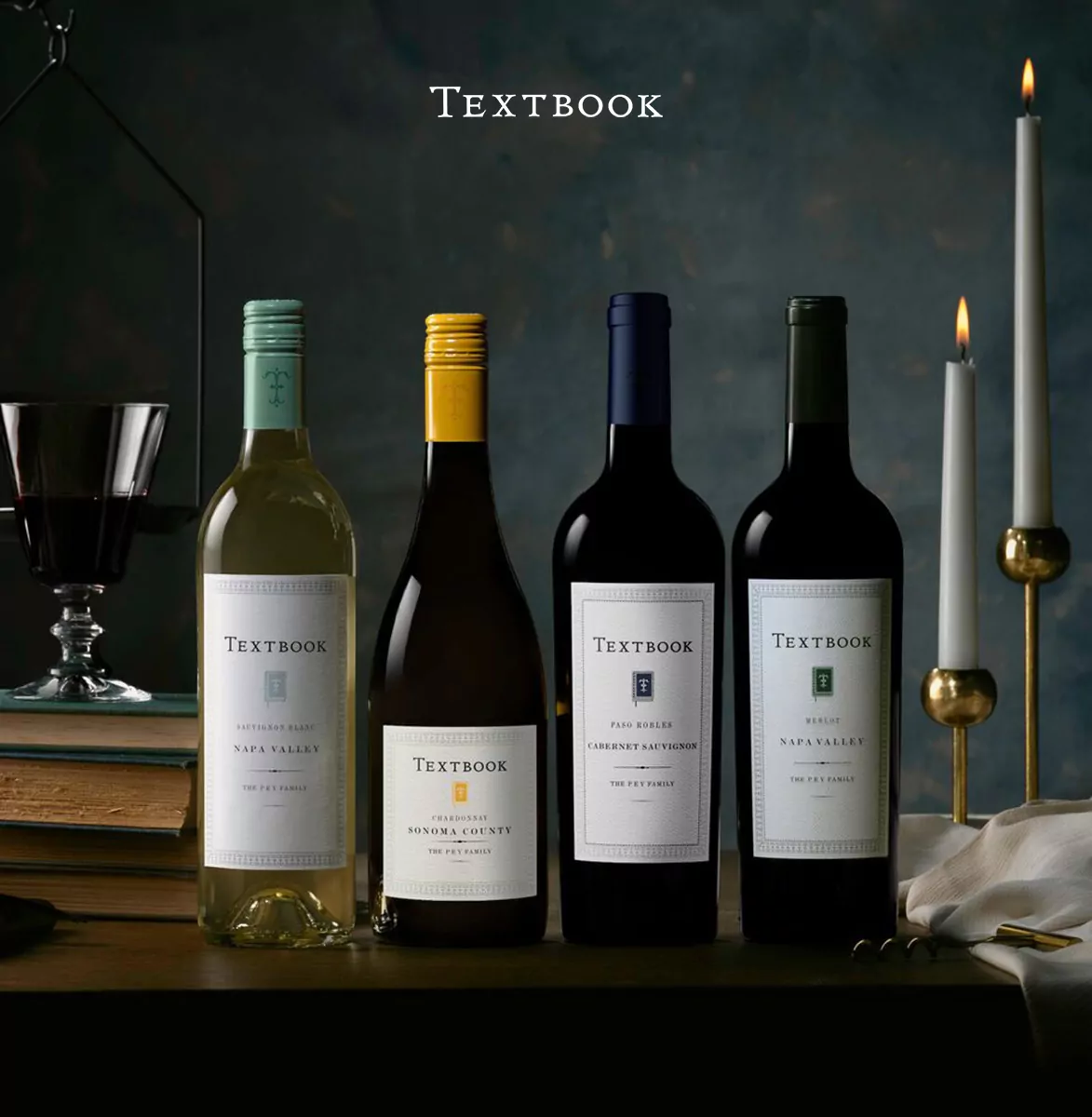 our History
2019
Distinguished Vineyards acquires TEXTBOOK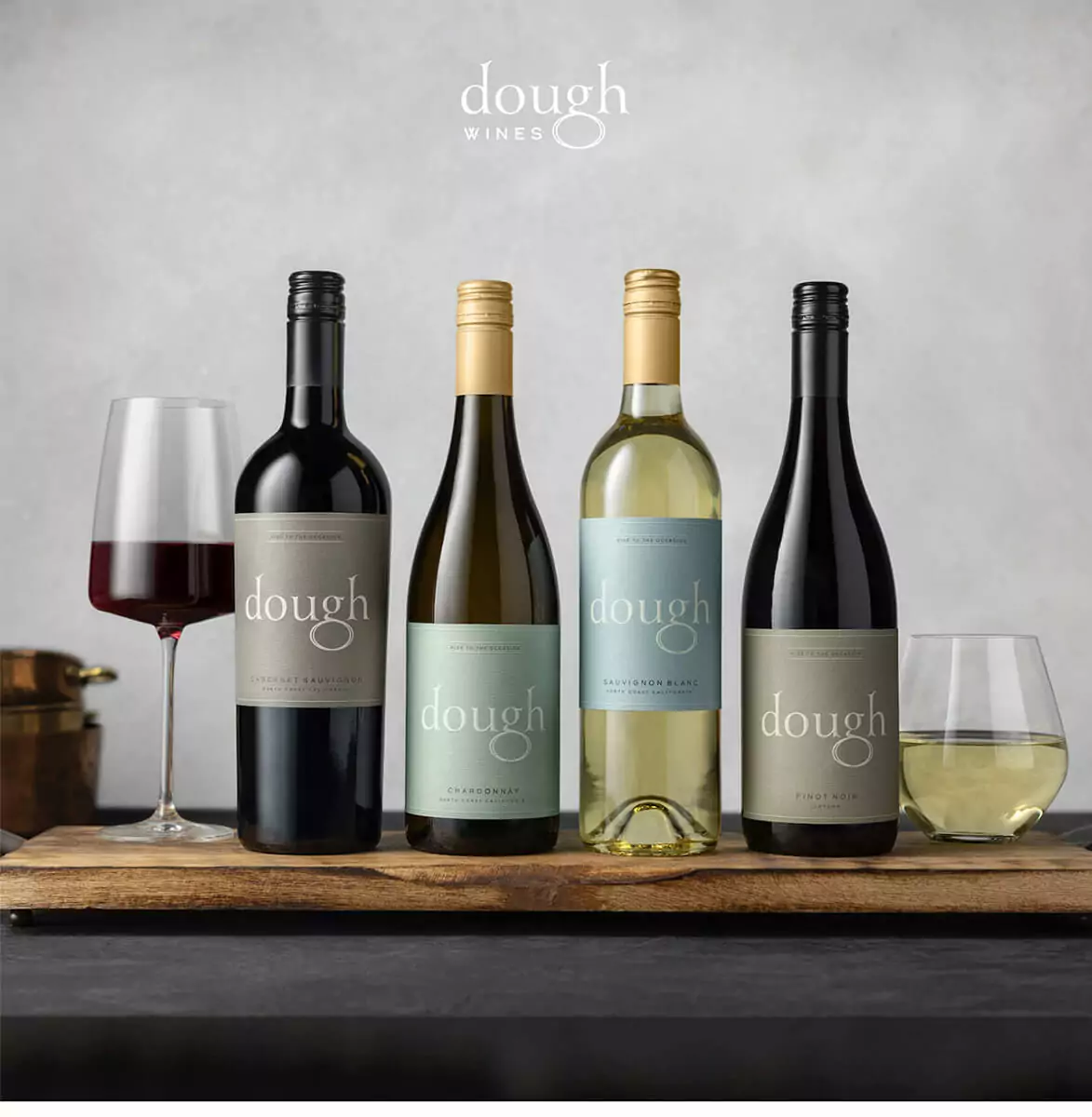 our History
2021
Distinguished Vineyards launches Dough Wines with the James Beard Foundation
our History
2021
Distinguished Vineyards introduces FUJI Japanese Whisky into the US Market, approaching the distillery's 50 year anniversary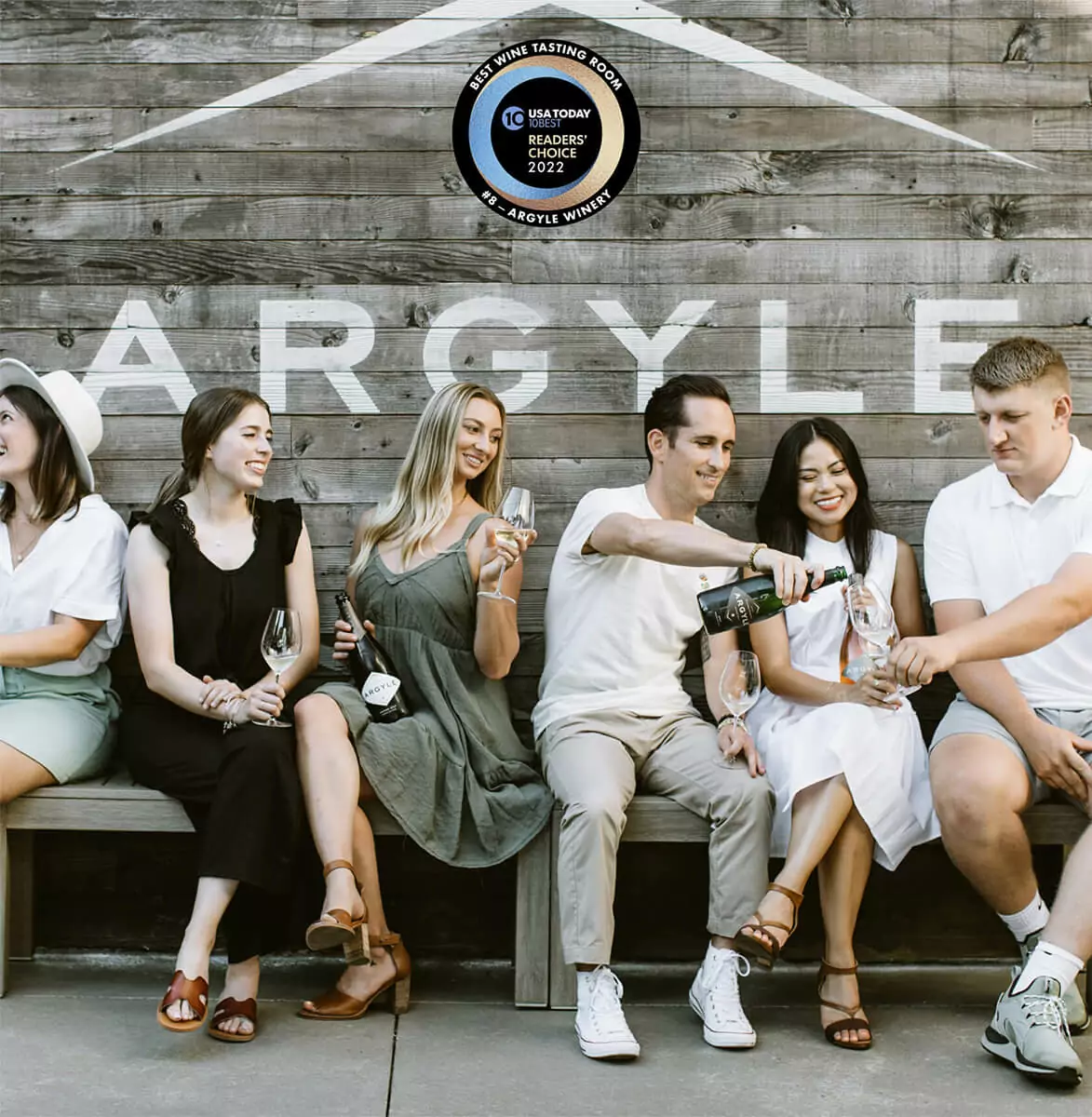 our History
2022
Argyle Winery named Top 10 Tasting Experiences in the country by USA Today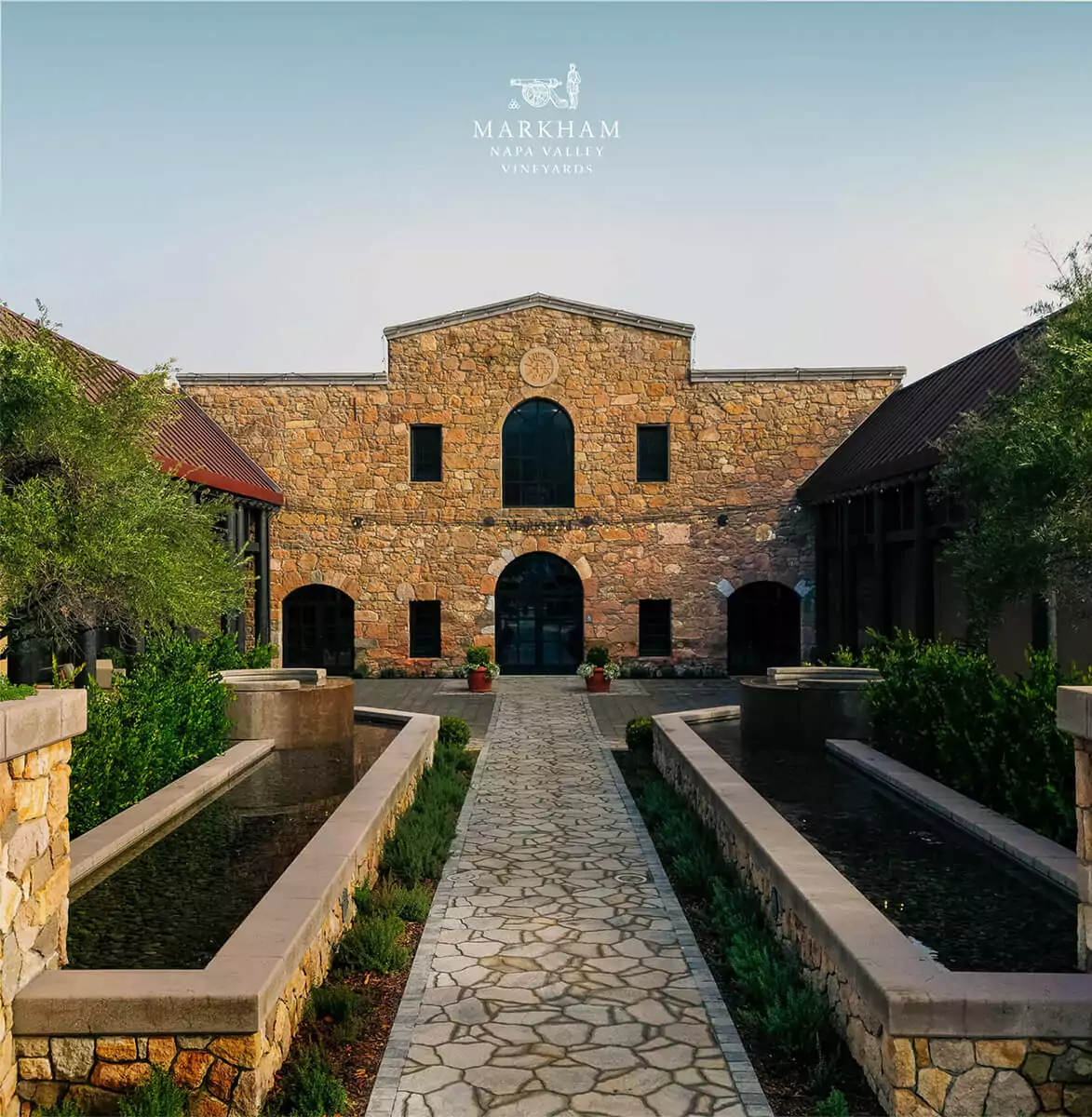 our History
2023
Markham Vineyards completes a two year renovation to its Historic Stone Winery whose origin dates back to 1879
OUR IMPACT
We believe in doing the right thing for the long term by acting with integrity to build enduring brands. Our actions help to preserve and enhance the natural resources we've been gifted.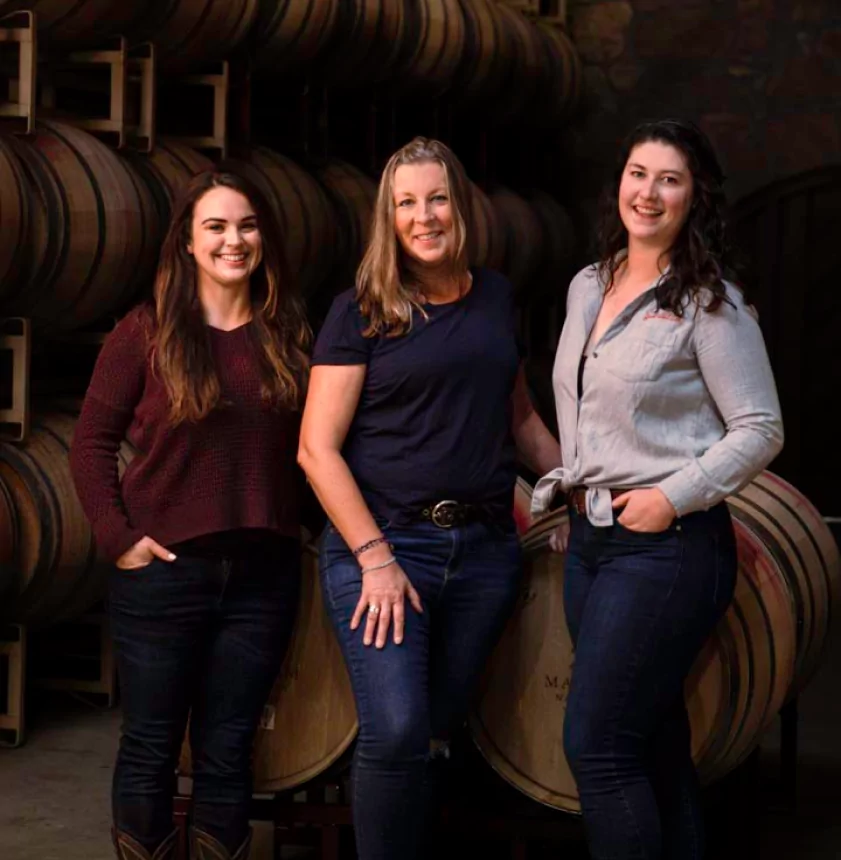 VALUE STATEMENT
We support individuals and we act with inclusivity. We believe that diversity is more than a buzzword – it's inherently important to our success and central to our culture. We empower our people, grant them trust, and invest in their growth.
OUR PARTNERS
We are proud to ally with other businesses and organizations that are working to build sustainable, equitable and thriving communities in which we are heavily invested and committed.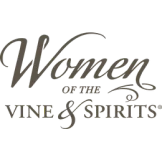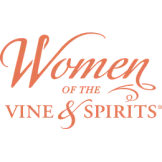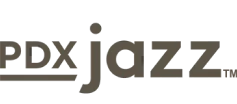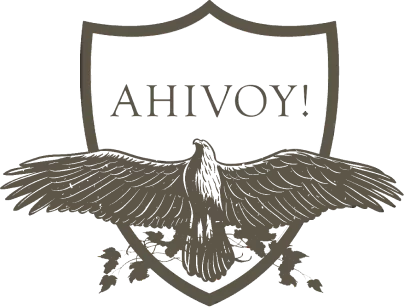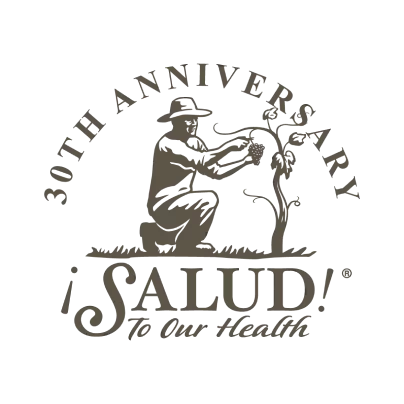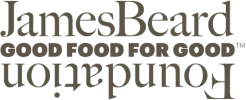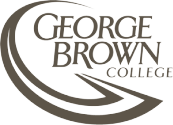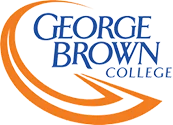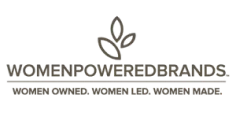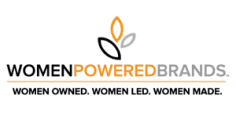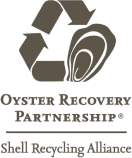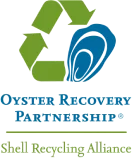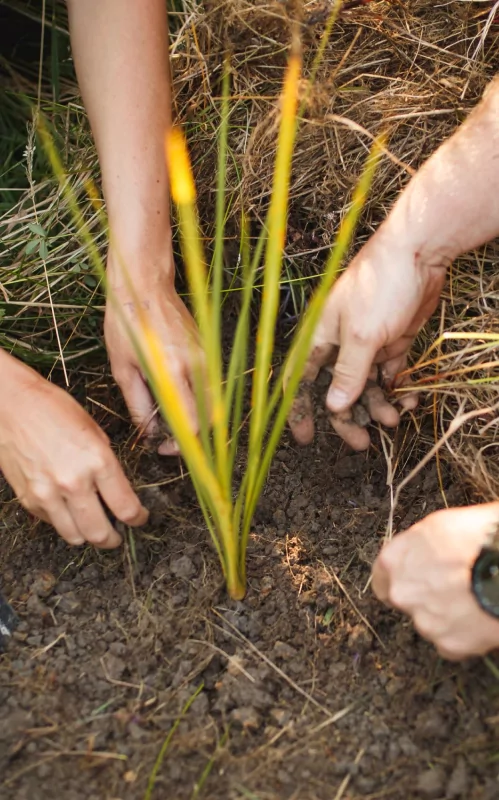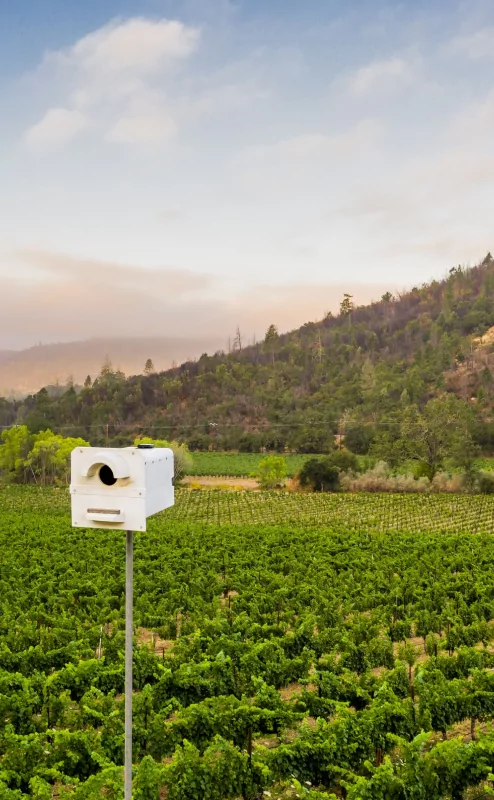 SUSTAINABILITY
Sustainable growth to preserve and protect our future
By operating transparently and responsibly, we can be a force for good. We focus on sustainably growing our business, our culture and our environment. Preserving and protecting the land and other natural resources under our care is of utmost importance to our business. Simply put, implementing sustainable practices is fundamental to how we approach our winemaking, with each of our wineries powered by 100% clean, non-polluting Green-e® renewable energy. Our commitment has led us to achieving third party sustainability accreditation for all of our vineyards and to implement initiatives that support biodiversity in our soils through regenerative farming practices. We are constantly looking for ways to reduce the impact of our businesses on the earth, working to reduce winery water intensity and energy usage while building renewables into our business practices, and reducing emissions from farm vehicles. Our quest for quality guides our efforts to be as gentle, non-invasive and sustainable as possible.
SUSTAINABILITY CERTIFICATIONS
We have a privileged responsibility in farming 1,743 acres of sustainably certified estate vineyards.