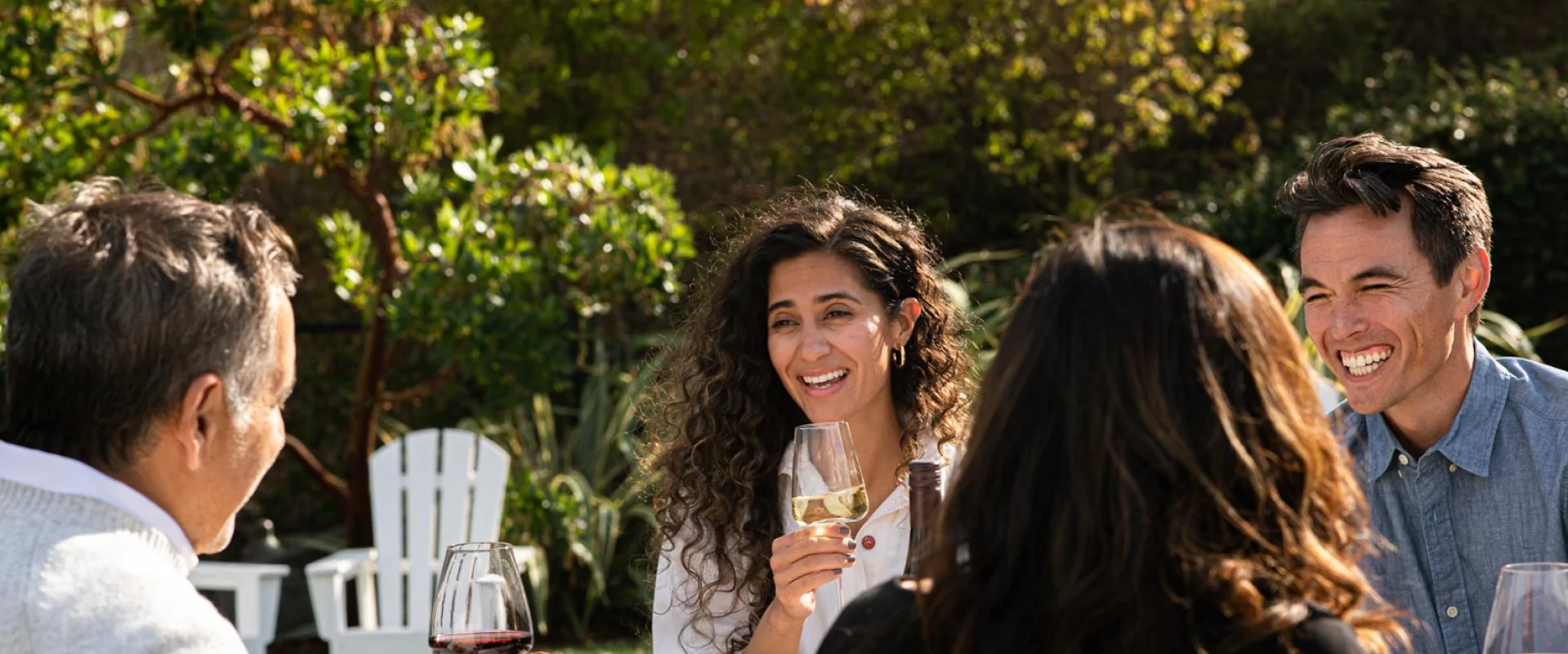 Our equitable culture is based on mutual respect. We invite diverse perspectives, encourage constructive dialog, and celebrate authenticity.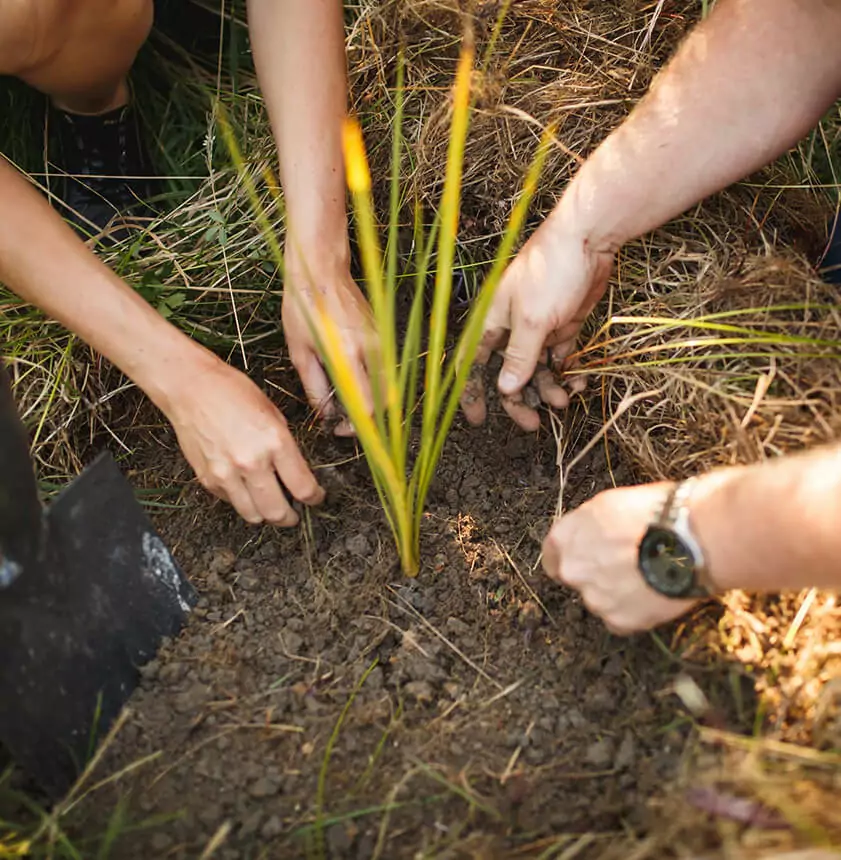 LEADERSHIP PRINCIPLES
We hold ourselves accountable to 5 Leadership Principles which guide our thinking, our behaviors, and our business conduct.
Think beyond, innovate and adapt.
We are customer and consumer obsessed, and we place their needs and interests at the heart of our business.
Customers At The Heart
We are curious and courageous as we look to future horizons. In constant pursuit of improvement, we are comfortable with change, not with complacency.
Decide fast and make it happen.
We take action and we hold ourselves accountable. We strive for progress over perfection.
Welcome difference and stand for fairness.
We seek diverse perspectives and encourage voices to speak up for what is right. We commit ourselves, and our work, toward progress and equality.
Do the right thing, for the long term.
We act responsibly and with integrity to build enduring brands, to preserve natural resources, and to support the communities in which we work and live.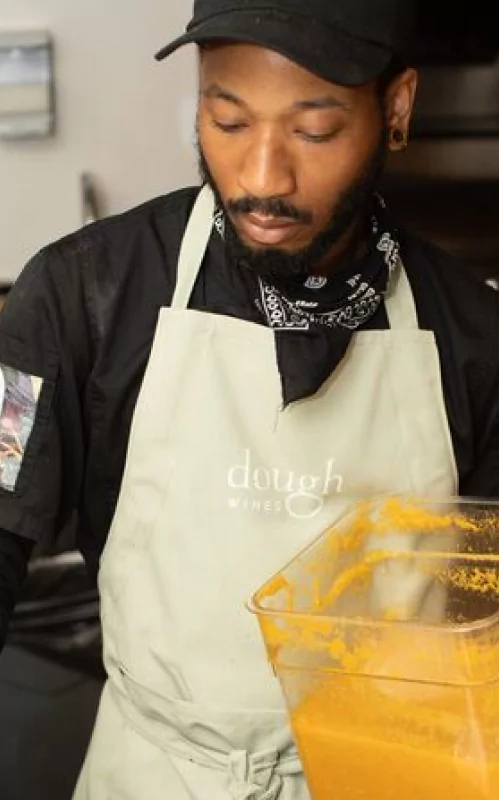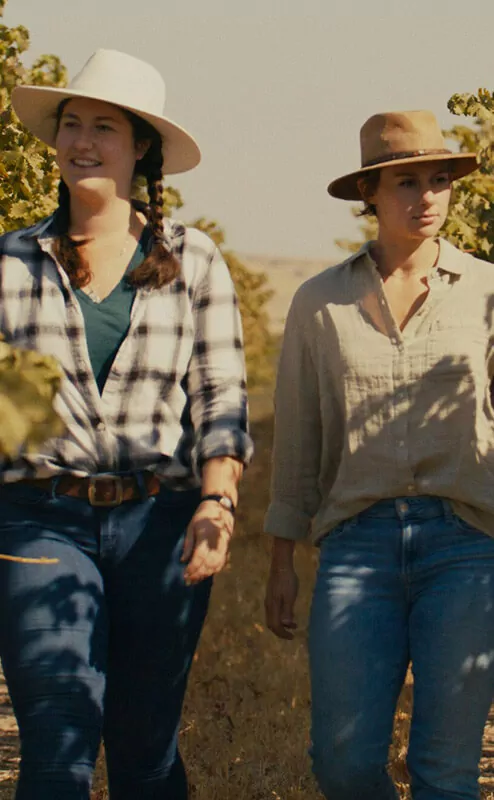 OUR COMMITMENT TO
Diversity, Equity & Inclusion
Our commitment to diversity, equity, and inclusion is central to our culture and important our business. People who bring varied experiences, skills, and perspectives to work help us to deliver the best products, experiences and service to our customers. Distinguished Vineyards is leading the way to increasing gender representation with 51% of our total workforce and 50% of our team leaders in 2022 identifying as women. Diversity, equity and inclusion is not a box to be checked with a final destination – the journey requires attention and continuous evolution to move forward. In our inclusive workplace, we value the individual's authentic voice.