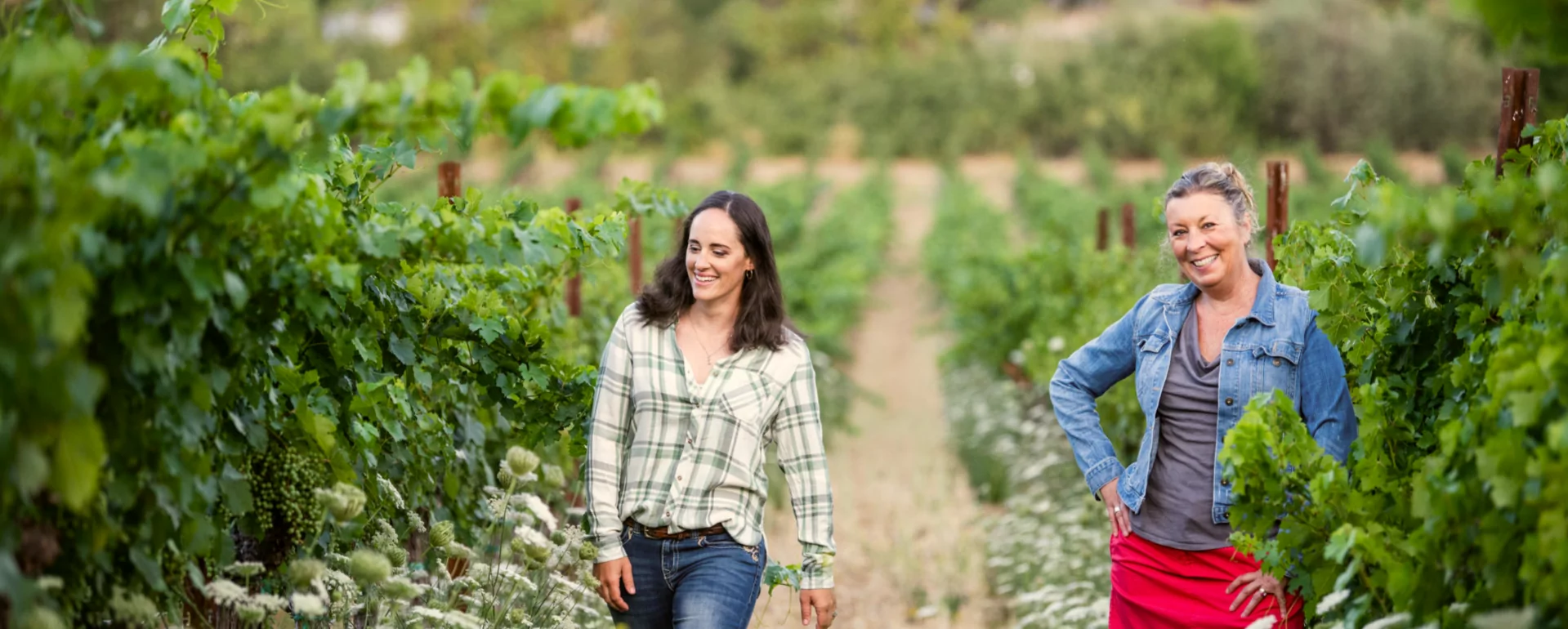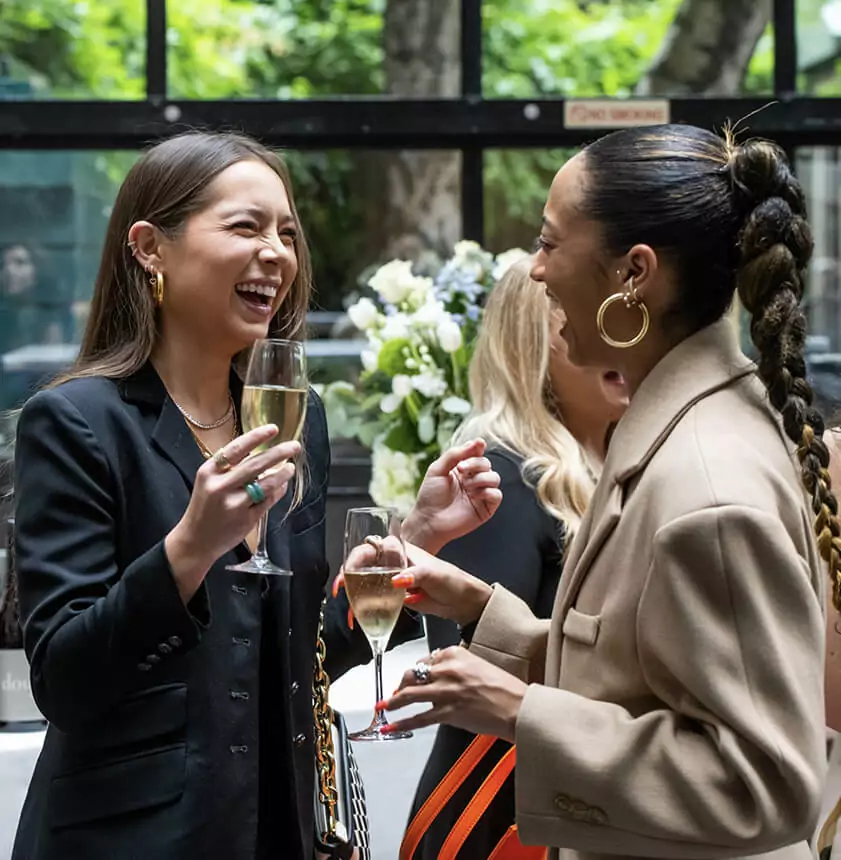 JOIN US
Let's Shape the Future Together
Distinguished Vineyards is much more than a wine producer. We nurture vines and fruit to develop wines with strong varietal and regional reputations but it is our values-driven, customer-first approach that makes our business a sustainable one. We aspire to be a force for systemic change in our industry with a company culture reflecting our commitment to core values of sustainability, social equity, inclusion and industry leadership.
We stand for fairness and strive to promote a diverse workplace. Distinguished Vineyards proudly attained 50:50 gender parity across its entire organization and among its managerial roles. Furthermore, we are building a workplace that is fully committed to physical and emotional safety for all employees with active teams, practices and measures to ensure accountability for safety at work.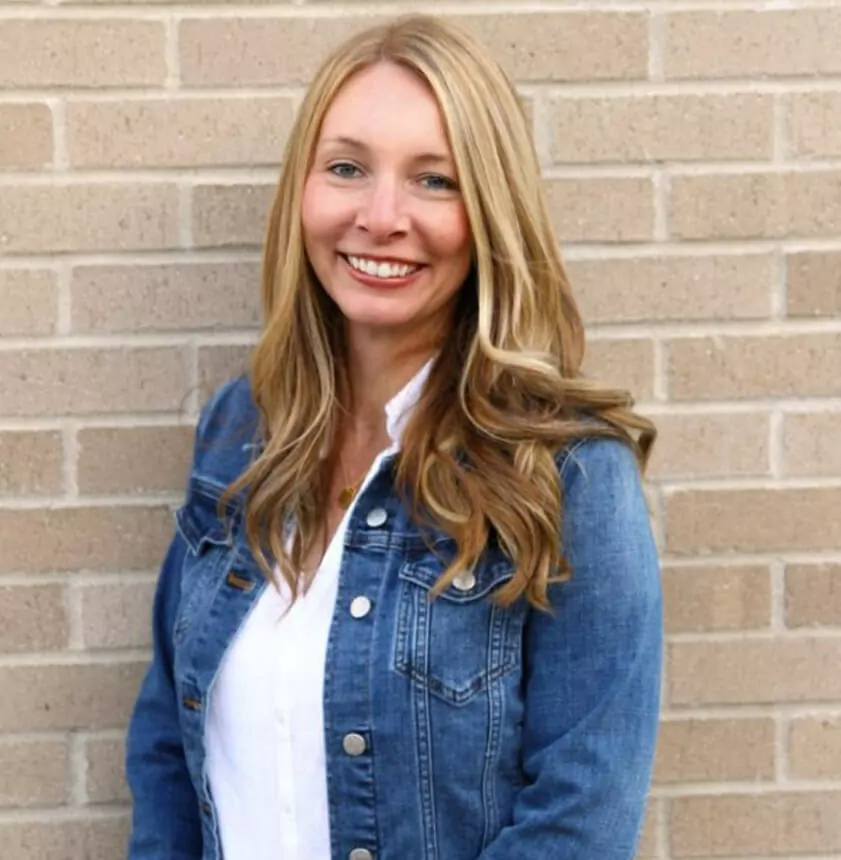 I admire Distinguished Vineyards for focusing on continuous improvement, whether it's our people, processes, quality or how we can minimize our impact on the environment.
Distinguished Vineyards truly cares about my wellbeing, and I've always felt my feedback and ideas are heard.  With my long tenure at Distinguished Vineyards, many of my Distinguished Vineyards colleagues have become a second family to me; these relationships are invaluable.
Beth Belton
Sales Operations Manager – Distinguished Vineyards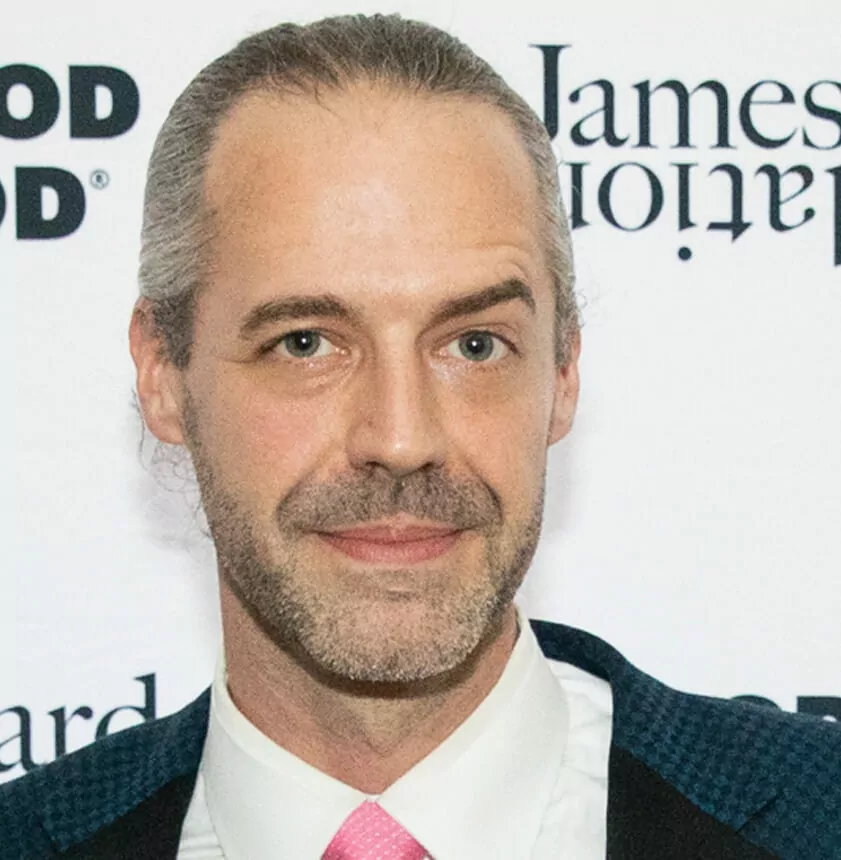 I've had the pleasure of working with Distinguished Vineyards since 2013 as their wholesale portfolio sales manager in New York.
During the interview process, I called my potential colleagues and asked about company culture, life/work balance, and the pressures that come with managing a territory.  10 years later, just as they said, I can confirm that we still promote a sociable culture where our people and wellbeing are paramount.  We remind each other that we are stewards of our business acting on its behalf for the long term.  Our creative ideas are fostered along with the encouragement that failing is merely feedback.  It has been a pleasure to grow with DV as we continue to expand our delicious portfolio of wine, spirits, and craft beers, and welcome new colleagues into the fold. It is truly remarkable that with our growth, the core values of our company hold strong, and each new teammate helps DV become a more dynamic version of itself.
Michael Metzger
Key Account Manager, NY & CT - Distinguished Vineyards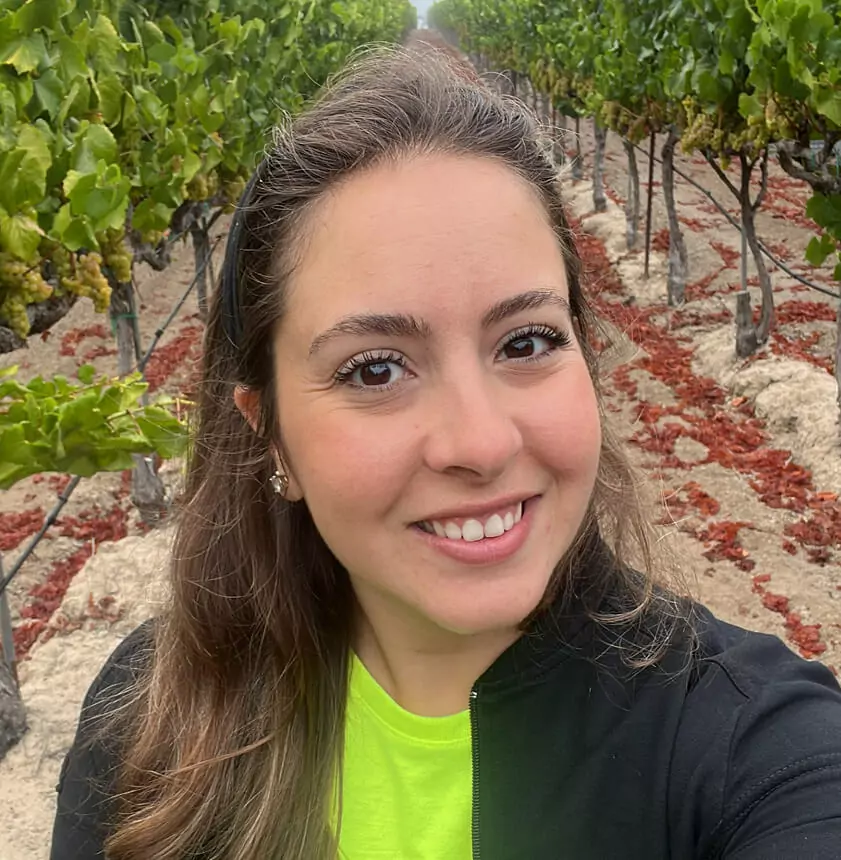 There are many things I like about the Distinguished Vineyard's culture, but I would say that inclusion and diversity so as the commitment on creating a healthier and happy work environment from different levels of leadership within the company make me happy and proud to be part of Distinguished Vineyards.
My favorite thing about working here is the appreciation for hard work and opportunity for employees to get to know one another, creating a better teamwork environment is something important for any company specially Distinguished Vineyards that have always one winery team supporting the other.
Carolina Guerra Magdaleno
Sr. Enologist - MacRostie Winery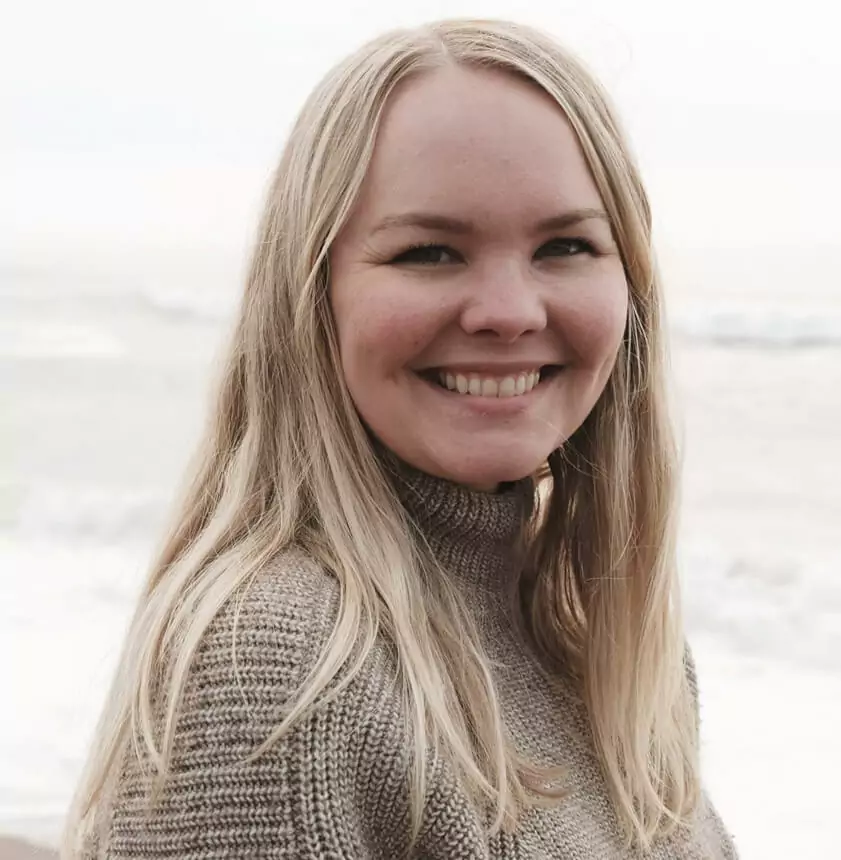 Distinguished Vineyards does a great job of fostering supportive leadership as well as acting on our company's core values. I'm proud to be a part of a community that is full of intention and action.
I enjoy the excellent products we represent and the connections I get to make, new and familiar, every day! I'm highly motivated by the encouragement that Distinguished Vineyards offers in seasons of exploration. I value that curiosity and exploration are viewed as the gateway to growth and new opportunity, making it fun and always interesting to come together with the team!
Haley Balogh
Assistant Tasting House Manager - Argyle Winery
What I enjoy the most is learning, always learning, and feeling satisfied with my performance.
What I enjoy is seeing the plants and their function and how impressive it is to see how they give us their fruit every year. What motivates me to be a part of this company is the hope to learn much more and to be able to help more people and our vineyards especially the ones that need it most.
Jonathan Diaz
Tractor Driver - Argyle Winery
Distinguished Vineyards and I share core values and I find that more important than anything else.  We are a business and have sales targets, but how we get there matters at Distinguished Vineyards, and to me.  I feel good about coming to work every day and making a difference.
I love the teams I get to work with and the feeling that I am really contributing.  Every day has new challenges, opportunities, achievements, and laughs. I look forward to seeing what new brands we may acquire and other industries we may tap into.
Lori Patty
Membership & Guest Services Manager - MacRostie Winery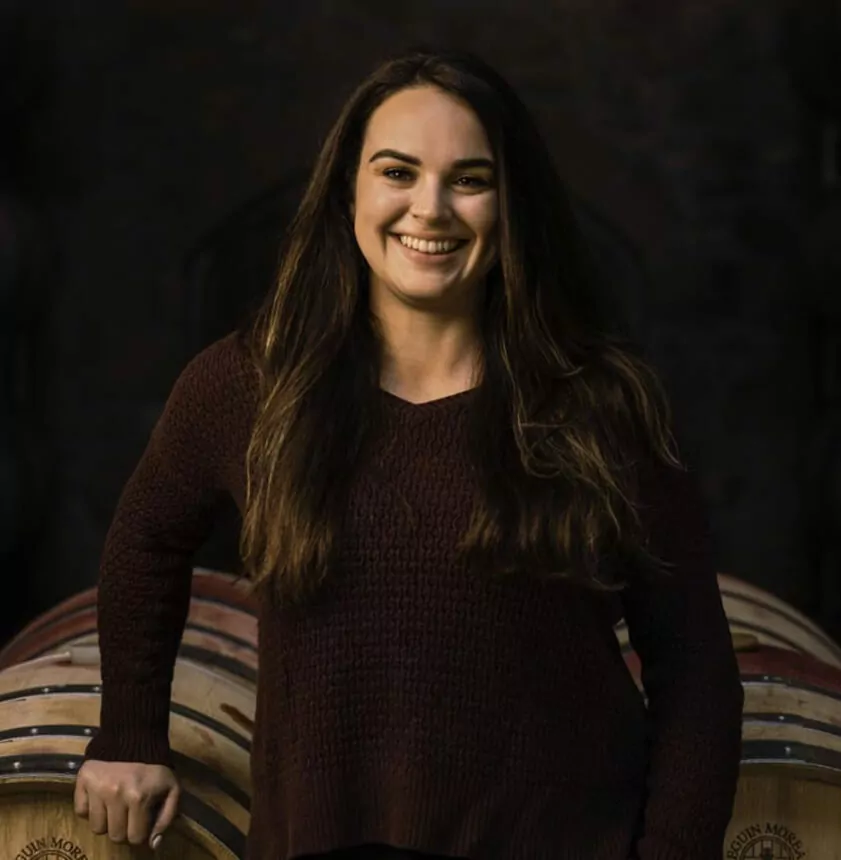 Distinguished Vineyard's commitment to providing a diverse, supportive and inclusive company culture is unlike any other in the industry. Distinguished Vineyards strives to make all voices heard and all employees feel valued.
The people. The employee culture at Distinguished Vineyards is composed of talented and highly motivated individuals. We are all driven by the common goal of  providing extraordinary wines to our customers. The ever evolving portfolio is one of the most exciting things about working at Distinguished Vineyards. The challenge of creating new wines fuels a passion that drives Distinguished Vineyards and its employees to be their very best.
Patricia Sciacca
Enologist - Markham Vineyards
Distinguished Vineyards
Benefits
At Distinguished Vineyards, we value the health and well-being of our employees and their families and we are committed to providing benefits that promote work-life balance and financial security, including:
401(k) retirement savings plan with employer matching up to 5%
Medical, dental, and vision insurance with options for family coverage
Generous paid time off in addition to holidays and a fully paid Volunteer Day
Life and disability insurance
Flexible Savings Accounts (FSA)
Employee assistance program (EAP) for counseling and support services
Professional development opportunities and tuition reimbursement through our Education Assistance Program
Internal Career Development Programs
Generous employee discounts on our wines and merchandise
Wellness and Wellbeing Initiatives